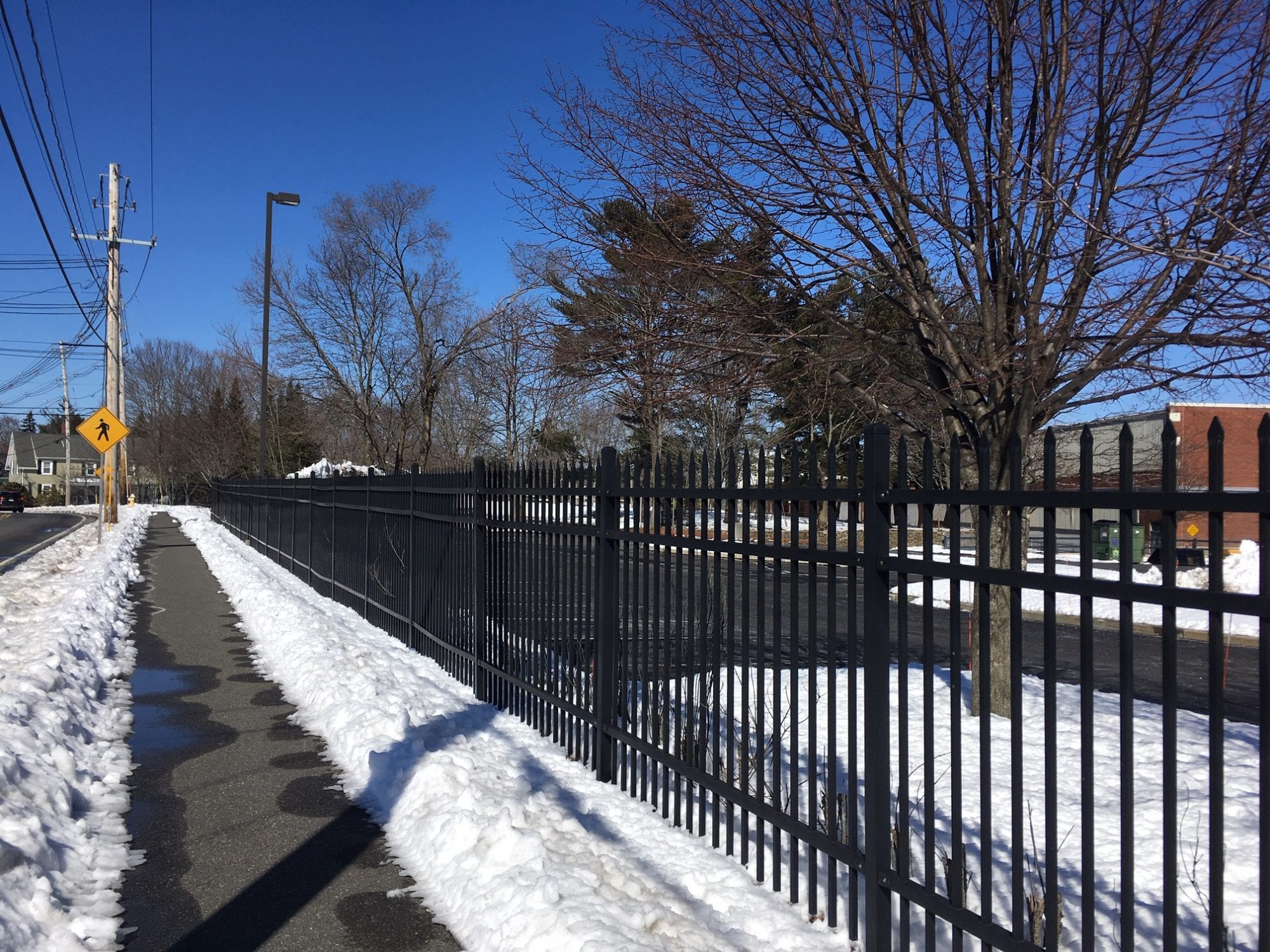 Rebecca Nurse's daughter Mary and her husband, John Tarbell, lived "within the bounds of the estate," as did the other Nurse children (according to historian Charles Upham's 1867 work Salem Witchcraft). The couple was married in 1678.
Tarbell was suspicious of the accusations lodged against his mother-in-law, and visited the Thomas Putnam household at the end of March, 1692, along with Rebecca's son Samuel Nurse. They asked for the details under which she was accused. Ann Putnam Jr. claimed to have seen an apparition of a pale, old woman sitting in her grandmother's chair. She did not immediately recognize the specter. Did Ann Putnam Jr. eventually name her outright?  Or, had the name been suggested by Ann Putnam Sr. or someone else in the household? Tarbell and Nurse both later testified that Ann Putnam Sr. and Putnam servant Mercy Lewis recalled the other woman coming up with the name initially. "Thus they turned it upon one another, saying 'It was you,' and 'It was you that told her'," said Tarbell.
By mid-August it was noted that relatives of Rebecca Nurse, who had been executed on July 19, no longer attended meeting. Among the absentees were John and Mary Tarbell, Samuel and Mary Nurse, and Peter Cloyce, husband of Rebecca's sister Sarah Cloyce, who was herself accused and jailed in Ipswich. While the reason for their absence might seem obvious to most, Reverend Parris and members of the church decided to interrogate the missing parishioners for an explanation at a future date.