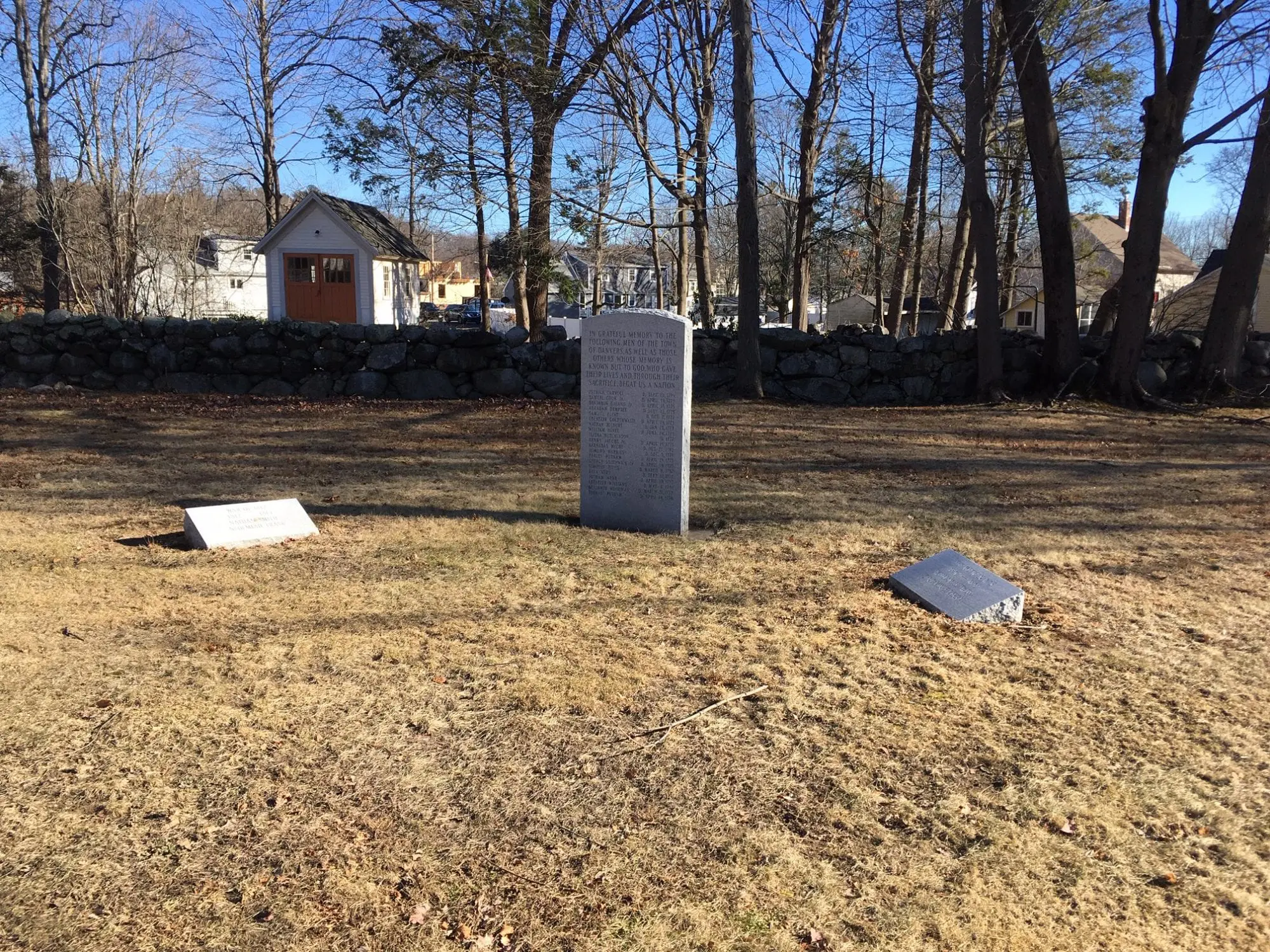 Shortly after Betty Parris and Abigail Williams showed signs of affliction, a new quartet of girls also became afflicted. One of these was 17-year-old Mary Walcott (alternate spelling Wolcott), who was connected to other accusers by proximity and by family.
Mary Walcott lived next to the parsonage, a short distance to the north of the property. She was the daughter of Captain Jonathan Walcott, who was the commander of the Salem Village militia. When Mary was eight, her mother died. Two years later, her father married Thomas Putnam's sister Deliverance, making Captain Walcott the brother-in-law of Thomas Putnam, and Thomas and Ann Putnam Mary's step-uncle and aunt.
Mary Walcott became afflicted by early March and was a principle accuser during the trials, along with her step-cousin Ann Putnam Jr. She would remain an active accuser until the trials were over in May of 1693.