Date:
August 4, 2021 @ 6:30 pm

-

7:30 pm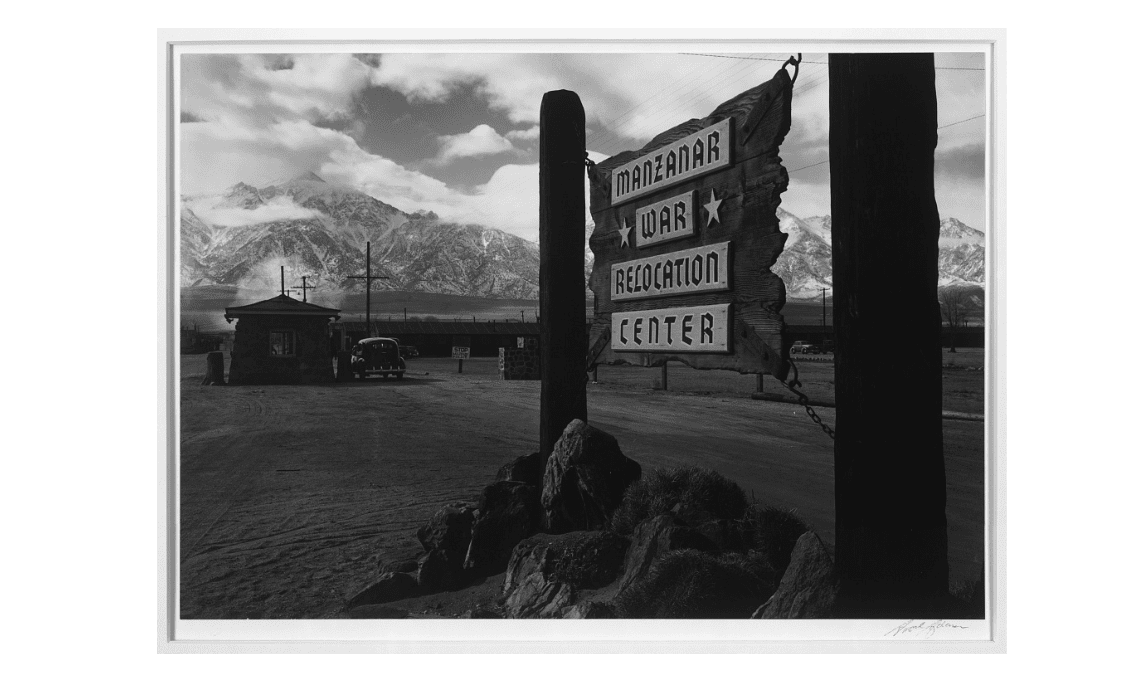 Our museum's mission is to be the voice of the innocent victims of the Salem witch trials of 1692 while also bringing awareness to how the lessons and patterns of historic witch hunts relate to society today. In our exhibit, Witches: Evolving Perceptions, we present a formula that can be used to describe the pattern of behavior responsible for sparking contemporary witch hunts.
Join us for this hour-long, virtual presentation where we will discuss how this formula can be applied to an important twentieth century example, the internment of Japanese Americans following the bombing of Pearl Harbor. The fear and suspicion generated by this tragic event led to the forced removal of 100,000 Japanese Americans to internment camps in the country's interior. Suddenly, all Japanese Americans were viewed as suspicious and were treated as enemies of the country. During this presentation we will discuss the environment of fear that led to this drastic action, the experience of internment, and the long overdue apology issued by the United States decades after the fact.
The event will be hosted as a free webinar on Zoom on August 4, at 6:30 EST. Please note, our Zoom room can host a fixed number of participants, so the presentation will be first come first admittance. If you are unable to attend live, this event will also be recorded and shared on our YouTube page for future accessibility.
To access this event on August 4, follow the Zoom instructions below:
Please click the link below to join the webinar:
https://zoom.us/j/96491777453?pwd=cjlIVWRyS1FGRzlpaFlqWjU1ZGFiZz09
Passcode: SWM