Date:
May 1, 2021 @ 2:00 pm

-

3:00 pm


Price: $10.00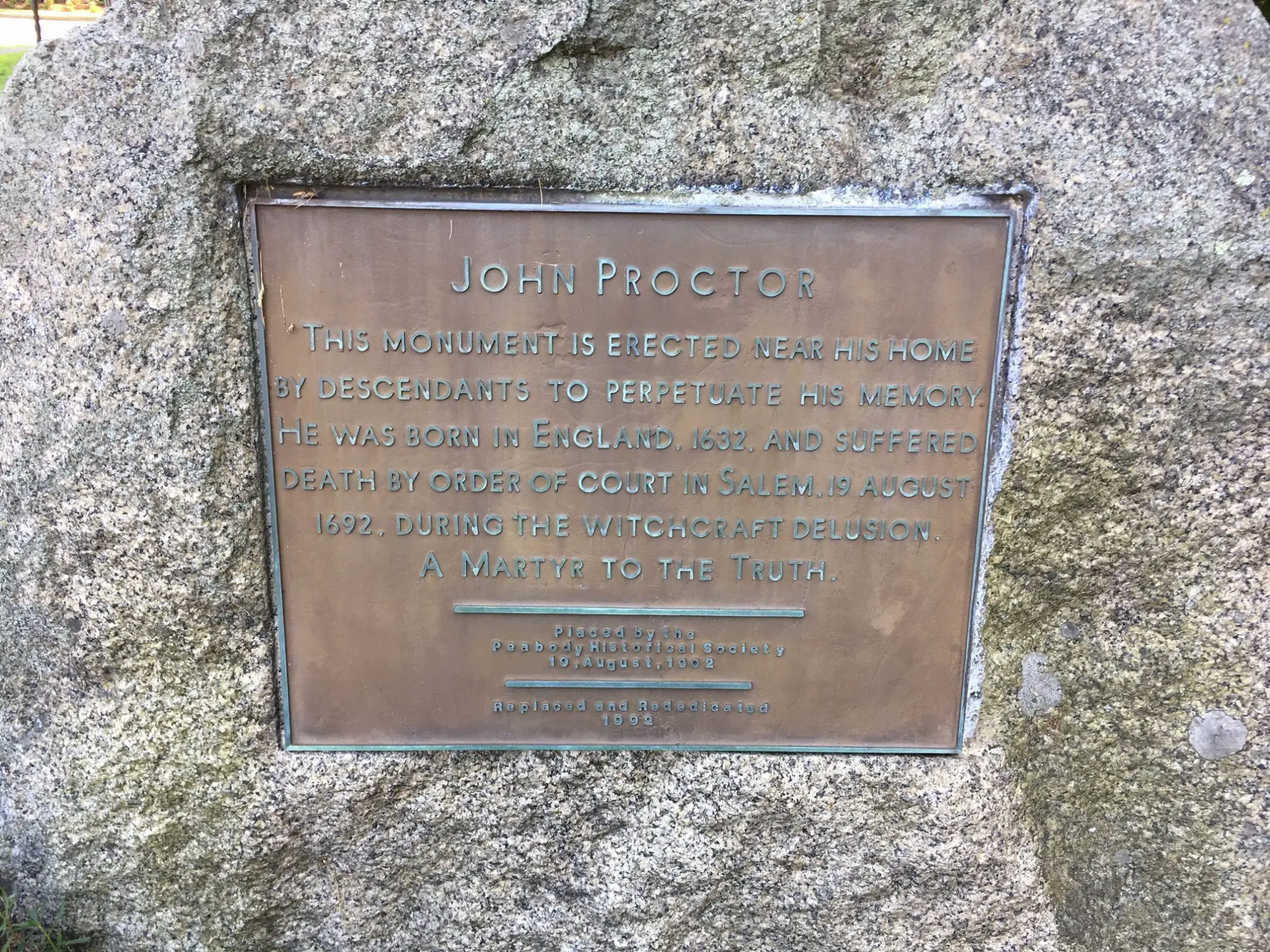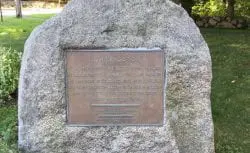 Join us for an afternoon virtual lecture given by Peabody Historical Society curator Kelly Daniell. In 1692, John Proctor was 60 years old, was a successful business man, had sired seventeen children by three different wives, and was outspoken about his feelings against the witchcraft hysteria. Now infamous as one of the primary characters in Arthur Miller's play "The Crucible," this lecture provides an interesting window into the real life and untimely death of one of the most well-known figures of the Salem witch trials.
Kelly Daniell joined the Peabody Historical Society staff in early April of 2016. At the PHS, she maintains the extensive decorative arts and research collections, as well as eight historic buildings in the city of Peabody. She lectures regularly on three Salem witch trials families (who lived in modern day Peabody), including the Proctors, Coreys, and Feltons.
This event will be hosted live on Zoom at 2:00 pm EST. Once you have purchased a ticket, you will receive a confirmation receipt. The day before the event (April 30th), you will receive an email with the Zoom link and password to access the virtual event room.