Date:
April 7, 2021 @ 6:30 pm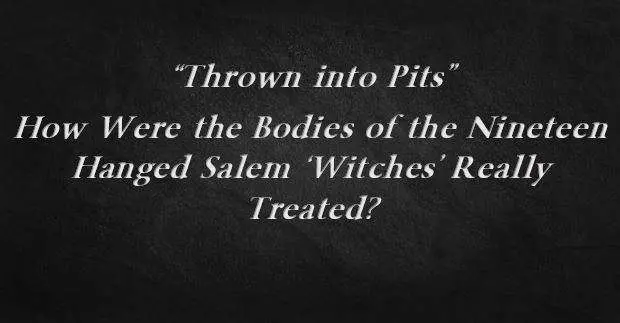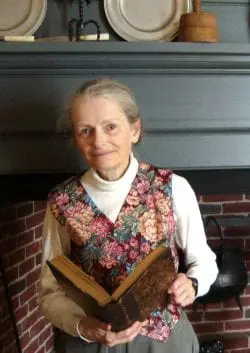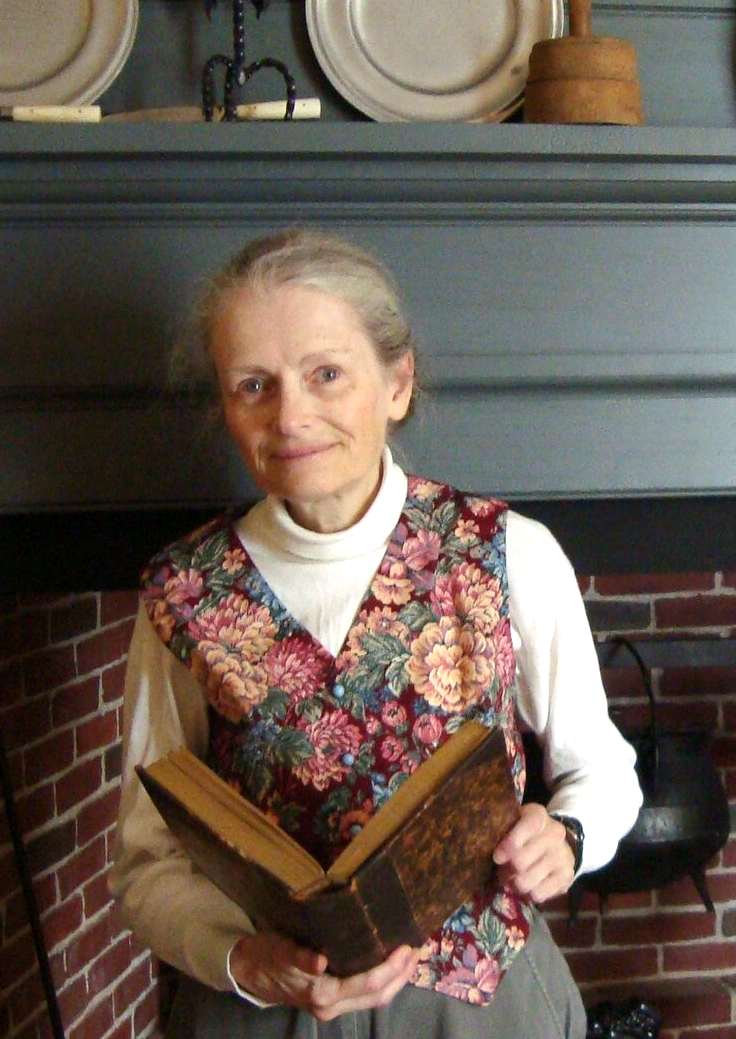 What happened to the individuals once they were executed in 1692? This is a mystery that has haunted historians for centuries. Nineteenth-century historian Charles Upham stated that the deceased were "undoubtedly all thrown into pits dug among the rocks" after the hangings. In addition, more recent popular accounts and all too many walking tours of Salem tend to enlarge on the more gruesome aspects of the 1692 witch trials tragedy with tales of bodies carelessly disposed of far from consecrated ground. But what really happened? Does contemporary evidence prove a different fate? Family lore strongly suggests that at least three of the dead were removed to home ground under cover of night for proper burial, but family lore isn't always dependable. A closer examination of the court records may disprove the usual assumptions. Join us for this special hour-long virtual event with Salem  historian Marilynne Roach to hear her latest fascinating discovery.
The event will be held live on Zoom on April 7, at 6:30 EST. Once you have purchased a ticket, you will receive a confirmation receipt. The day before the event (April 6), you will receive an email with the Zoom link and password to access the virtual event room.
This event is SOLD OUT