Date:
October 7, 2020 @ 7:00 pm

-

9:00 pm


Price: $10.00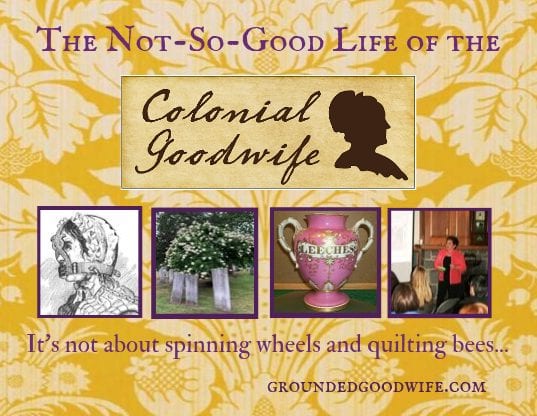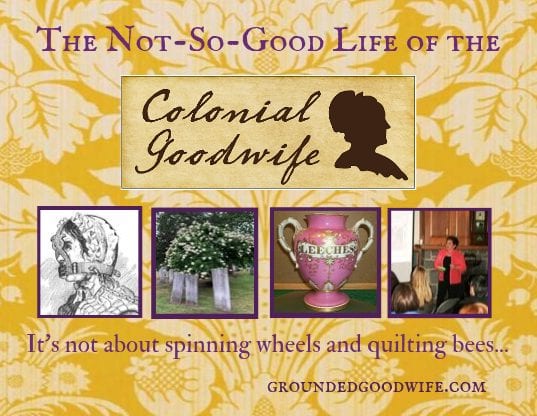 Binge-watch *Vikings, Game of Thrones, *or *Outlander, *and you'll see people being disemboweled, tortured, and decapitated – but you won't see anything about birth control, chamber pots, menstruation, or poopy babies.
It's 2020! Even though Google cars have been invented and women won the vote almost 100 years ago, these "unsanitary" subjects still make people uncomfortable.
Perhaps women need to be reminded of how far we've come in order to see how far we still can go. This presentation isn't about spinning wheels or quilting bees – it explores the engrossing "taboo" subjects omitted from history.
Join us at the Salem Witch Museum on Wednesday, October 7th as we laugh, grimace, and honor our foremother's journeys while learning about the little-known issues faced by New England's colonial women.
Tickets are $10 and can be purchased in advance below.