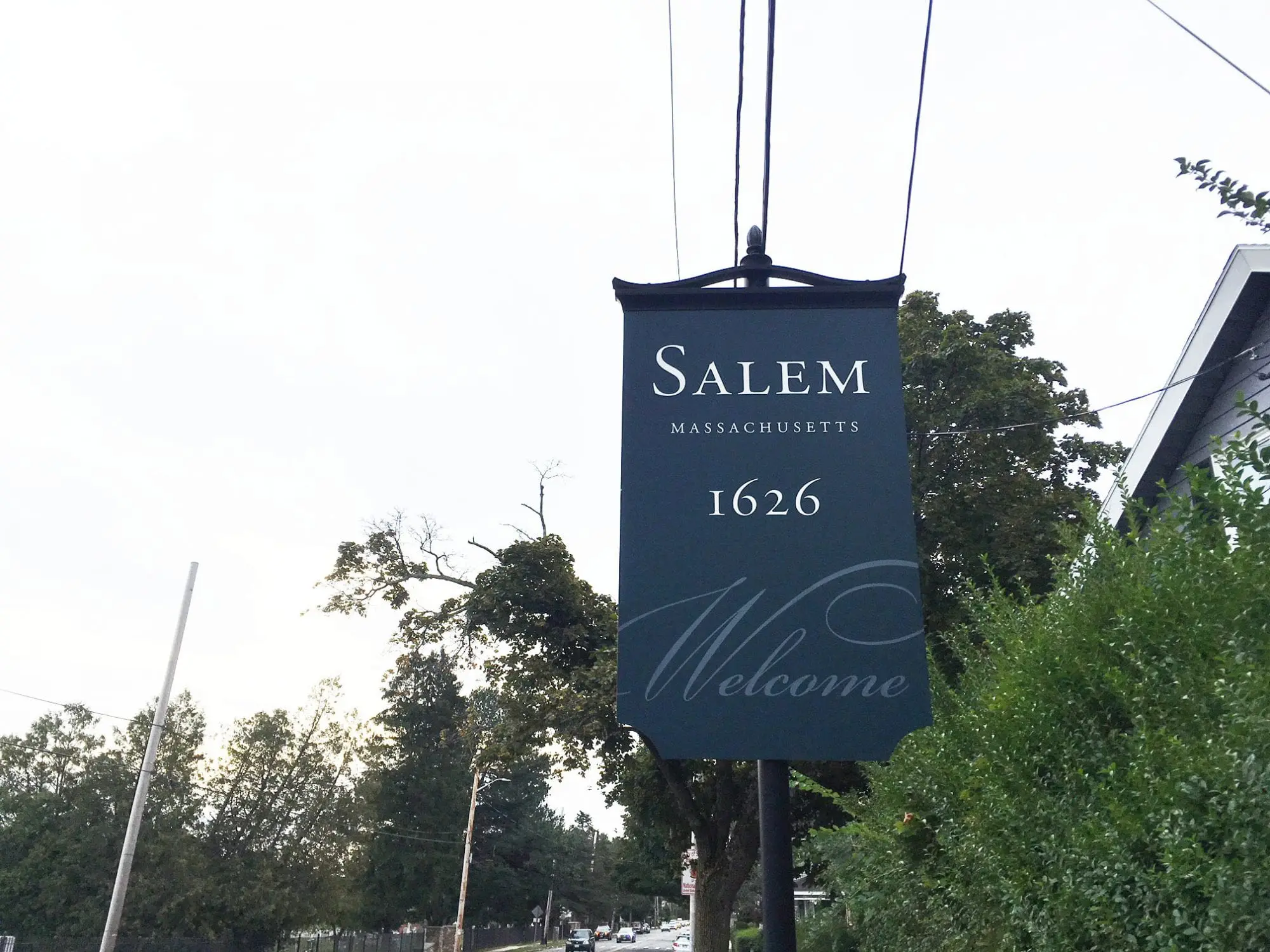 The Salem Witch Museum has created this recommended route to take a self-guided walk around Salem, where you will see various sites related to the witchcraft trials of 1692. Each site has a link to more information on our Online Sites Tour.
If you walk the entire route, you will cover about three miles. Depending on how fast you walk and how much time you spend at each site, it should take you between 1-1/2 to 2 hours (we're estimating 3-5 minutes per site).
Please wear a mask and practice safe social distancing as you explore Salem!